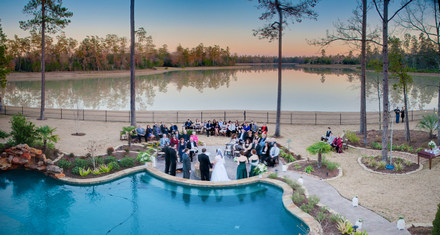 You've heard of the Arab Spring? Well last Saturday was Winter Wedding Spring for April & Robert! The weather couldn't have been more perfect for a outdoor wedding photography, for being outside and generally just for enjoying. Vickie Tucker (the coordinator) and Ms Prim did a bang up job transforming the generously sized backyard with a view into a Brides fairytale wedding scene for Law School Graduates April Leeder & Robert Prim.
Check out this Photo-Video that I created from some of my favorite wedding images. (I think they'll also enjoy the soundtrack!)

Want to view the rest of the images or order Prints or Albums? Visit Robert & April's Wedding Image Site.