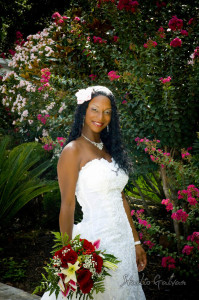 I met Carlos Galvan during the happiest time of my life.  I was getting married.  I located him on the internet after searching endlessly for a skilled photographer who was not only talented and creative but who would also meet my budget.  Tall order right?  Unlike many photographers who have an impressive website but fail to deliver, from the onset I was pleased with his warm and professional demeanor and his sincere concern with meeting my needs.
On the day of my wedding I was also intrigued by his creativity and ability to capture those special details that I thought that no one else would notice.  By the time my photos arrived I was over the moon.  I was amazed by his personal touch and the amount of extra work that was put into giving my husband and I the most unique photos that would last for a lifetime.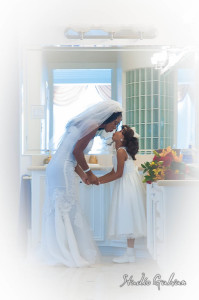 Not to mention the unexpected perks.  (You'll just have to wait and see)
Lastly, I was so impressed with Studio Galvan that he became my family photographer.  I used him for all of my special  events both business and personal, referring all of my friends and family.  I later asked "Do you have a job for me, I would love to come work for you?"  Surprisingly he said "Yes!"
I know first hand that Carlos Galvan is one of Houston's Best Kept Secrets.  I am not only proud to work for him, I'm also a lifelong client.
Sincerely,
Candace Carrington
Creative Wedding Consultant